Defeat ALS with The Trammps!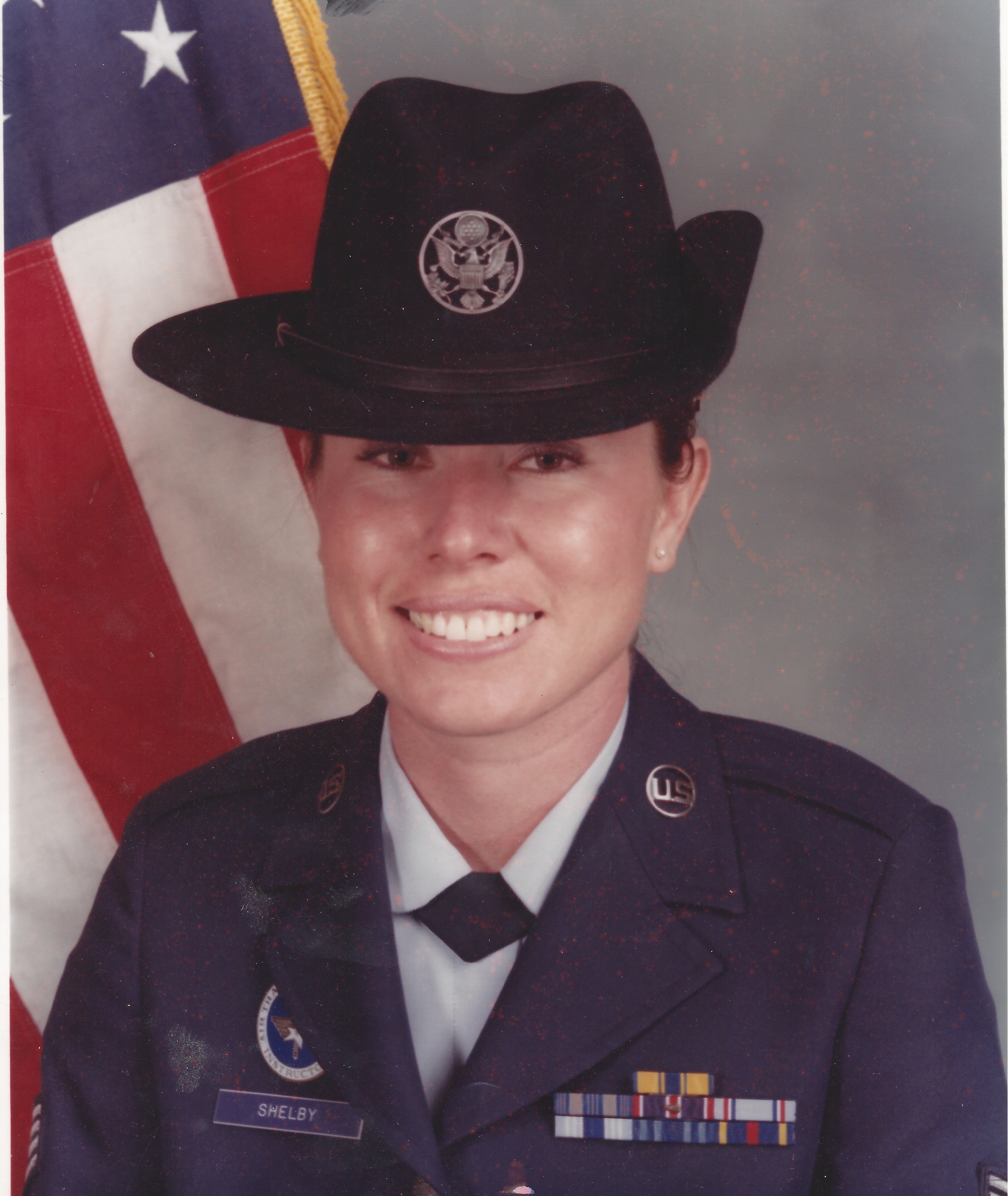 Chris Wickmark
The Trammps #1 Disco Fan!!
When Air Force veteran Chris Wickmark joined us on stage at the 2013 Vet Rock concert in Atlantic City, N.J., she danced her way right into our hearts. Before that day, we could never have imagined that veterans are approximately twice as likely to die from ALS, more commonly know as Lou Gehrig's Disease, than any other segment of our population regardless of when and where they served.




CLICK HERE to purchase a shirt to support Chris!






(Yes we know the music is not live ... but the video is.)



Chris who we affectionately call the Idaho Disco Diva has been living with ALS since October of 2012 and is determined to help other veterans recognize the early symptoms and warning signs of the disease. Our fans mean the world to us, which is why we we're asking you to join us in raising money to find a cure for ALS by donating to The ALS Association.

Why We Love The ALS Association

The ALS Association is the only national non-profit organization dedicated to eradicating Lou Gehrig's Disease or amyotrophic lateral sclerosis (ALS) on every front, through a nationwide network of chapters that provide quality care programs to families fighting the disease, global research partnerships, and public policy efforts.

Where to Donate
http://web.alsa.org/goto/TheTrammps CLICK HERE for information on how to support and/or participate in walks for ALS!

Thank you for your compassion and support! Together, we can defeat ALS!